CitroVisc™ 5000 - At a glance
CitroVisc 5000 is 100% sustainably manufactured from naturally-derived feedstocks. CitroVisc 5000 is made to meet the highest standards of the cosmetics and personal care industries. The raw material terpenes are Forest Stewardship Council (FSC) certified
Country of Origin:
United States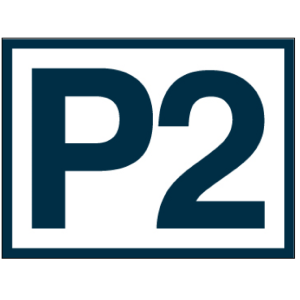 CitroVisc™ 5000 is an all-natural silicone-like ingredient for personal care and cosmetics use. It is the part of the revolutionary line of medium-high MW cosmetic fluids that are made 100% from plants.
CitroVisc 5000 adds slip and slide, reduces tackiness, and provides a rich, shiny finish in cosmetics applications. It is lightweight with excellent spreadability properties, and is a viable natural alternative to 5000 cPs silicones.
CitroVisc 5000 is suitable for all skin and hair types, and is especially effective for protecting skin. CitroVisc 5000 is biodegradable, biocompatible, and biorenewable.
Request your sample of CitroVisc™ 5000 below
Sample requests from Unifect – what you need to know
All sample requests are given the highest priority and turn round time for items we hold in stock is usually 24 hours although samples held by suppliers may take up to 10 days.

Our standard sample size is 50g but may vary according to the nature of the product.

On receipt of your sample request, you will receive a confirmation email with details of the sample requested, the sample size and an estimated delivery time.
Complete the form below to request your sample of CitroVisc™ 5000
Thanks your sample request is on its way to us. We will be in touch shortly
There has been a problem submitting your enquiry. Please try submitting again
A few more great products from Unifect
Add value to your business – take advantage of our unique supplier relationships