Activated Bamboo Charcoal
Activated Bamboo Charcoal - At a glance
AB 200 Activated Bamboo charcoal is an environmentally functional material that has excellent absorption property and is widely used in skin care and body care products and toothpaste
Minimum Order Quantity:
25kg
Estimated Lead Time:
3 - 4 weeks
Dispersible In:
Not soluble in water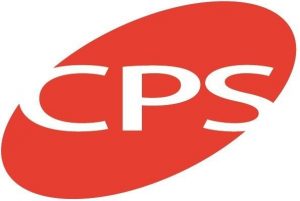 AB200 Activated Bamboo Charcoal is made from bamboo plants. Having been known for centuries for its detoxifying power. It is a micro-porous material with excellent absorption property for its large specific surface area.
The composition of bamboo charcoal is carbon with six sides or hexagonal holes joined together which makes it a deodorizer, purifier and humidity controller.
Bamboo charcoal is an environmentally functional material that has excellent absorption property.
Cosmetic Application:
Skin care and body care (Soap, masques, face-packs, facial foam, bath powder products etc)
Toothpaste
Water Purification in water bath
Petcare: Shampoo for dogs and cats
INCI Name: Charcoal Powder
Request your sample of Activated Bamboo Charcoal below
Sample requests from Unifect – what you need to know
All sample requests are given the highest priority and turn round time for items we hold in stock is usually 24 hours although samples held by suppliers may take up to 10 days.

Our standard sample size is 50g but may vary according to the nature of the product.

On receipt of your sample request, you will receive a confirmation email with details of the sample requested, the sample size and an estimated delivery time.
You must be logged in to request a sample
A few more great products from Unifect
Add value to your business – take advantage of our unique supplier relationships