ANACRYN - At a glance
A natural hair growth activator for stimulation of hair vitality
Minimum Order Quantity:
5 kg
Usage Level:
For stimulating hair lotion: 3 – 5 % - Shampoos 0.3-1 % - Conditioners 0.3 – 1 %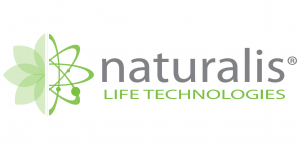 ANACRYN is a well know Ayurvedic herb effective in the treatment of hair loss.
ANACRYN enriched in Wedelolactone, that slows down excessive hair loss, stimulates hair regrowth, protects hair bulb and improves the strength.
ANACRYN retards the process of hair loss and improves the health of hairs and scalp by:
– Reducing the initiation time of hair growth
– Reducing the completation time of hair growth
– Increasing the anagenic population (+50%)
Full INCI: Aqua, Glycerin and Eclipta prostrata extract
Request your sample of ANACRYN below
Sample requests from Unifect – what you need to know
All sample requests are given the highest priority and turn round time for items we hold in stock is usually 24 hours although samples held by suppliers may take up to 10 days.

Our standard sample size is 50g but may vary according to the nature of the product.

On receipt of your sample request, you will receive a confirmation email with details of the sample requested, the sample size and an estimated delivery time.
You must be logged in to request a sample
A few more great products from Unifect
Add value to your business – take advantage of our unique supplier relationships