Angelica polymorpha sinensis root extract
Angelica polymorpha sinensis root extract - At a glance
Promotes youthful appearance
Minimum Order Quantity:
5 kg
Estimated Lead Time:
4 - 8 weeks
Dispersible In:
Water / Water-miscible
Country of Origin:
Israel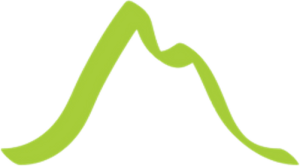 Herbal Extracts For Skin Health
Our potent, high-quality extracts have been developed to address specific skin conditions They are produced at our ISO9001 facility from raw materials sourced from regions of China that grow the best quality medicinal herbs, and supplied by reliable distributors. After incoming Quality Control (QC) tests, the herbal material is subjected to our own proprietary extraction and purification steps to produce liquid extracts enriched in the desired phytochemicals and depleted of unwanted plant materials and contaminants. The extracts are subjected to rigorous QC before distribution to the clients.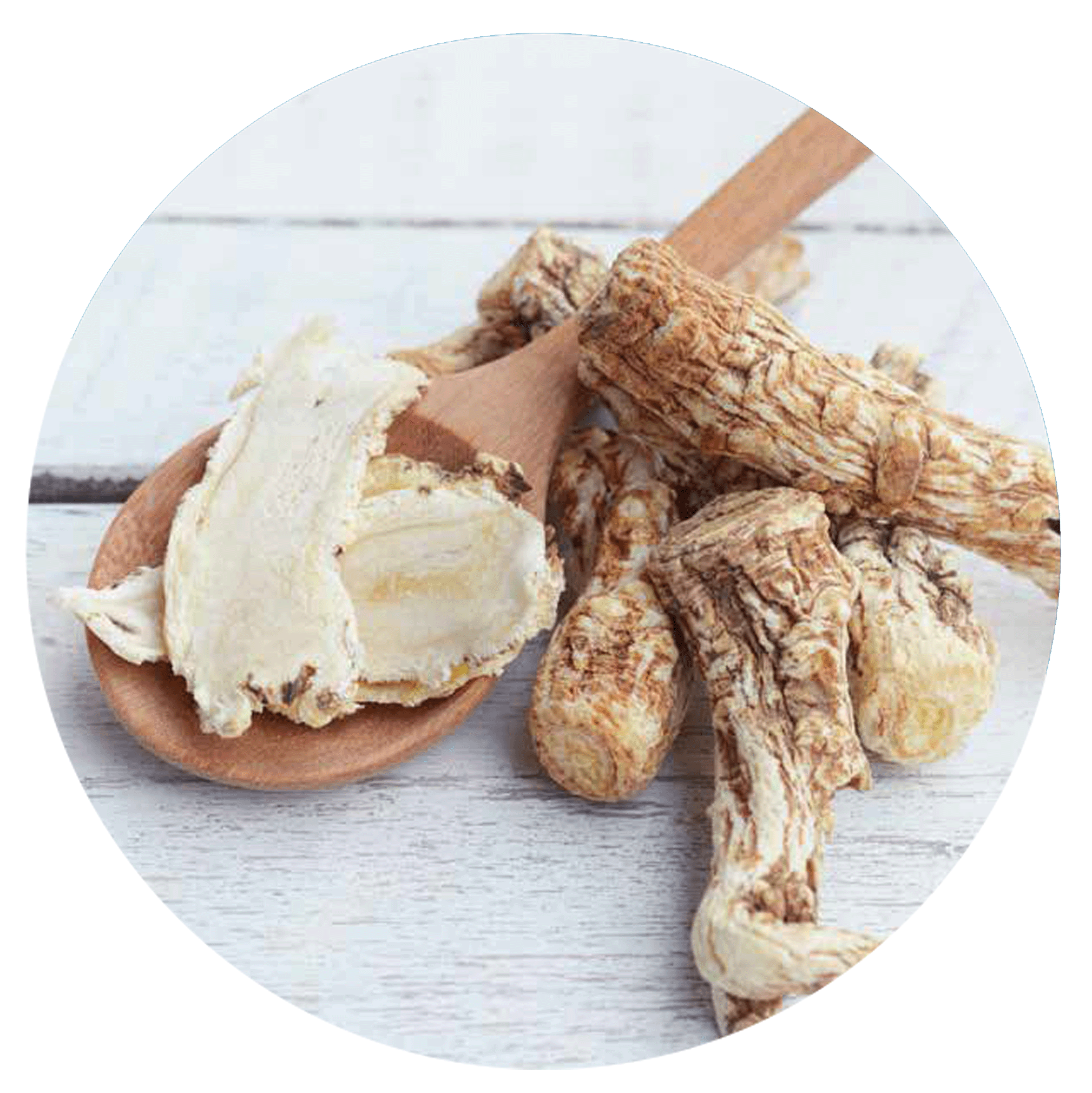 Angelica polymorpha sinensis root extract
Dang Gui root, also called female ginseng, has been used for centuries throughout the Orient to promote women's health, in particular by resolving menstrual irregularities. It can also be used for both genders for constipation relief and to treat abscesses, cellulitis and other skin injuries.
Benefits:
• Stimulates blood flow
• Anti-aging effect
• Soothes redness and irritation
Possible Applications
• Products for aged and damaged skin on legs
• Scalp lotion for promotion of blood flow
• Anti-aging cream & lotions
• After shaving balms & creams
• Psoriatic cream
Request your sample of Angelica polymorpha sinensis root extract below
Sample requests from Unifect – what you need to know
All sample requests are given the highest priority and turn round time for items we hold in stock is usually 24 hours although samples held by suppliers may take up to 10 days.

Our standard sample size is 50g but may vary according to the nature of the product.

On receipt of your sample request, you will receive a confirmation email with details of the sample requested, the sample size and an estimated delivery time.
You must be logged in to request a sample
A few more great products from Unifect
Add value to your business – take advantage of our unique supplier relationships