Bio Honey Acids - At a glance
Bio Honey Acids is a new natural source of PHAs (Gluconic acid) derived from honey, designed for gentle exfoliation and skin brightening
Minimum Order Quantity:
20kg
Estimated Lead Time:
3 - 4 weeks
Dispersible In:
Water Soluble
Country of Origin:
South Korea
The detail on Bio Honey Acids
from
DERMALAB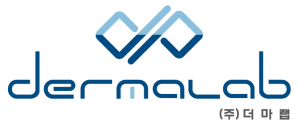 Bio Honey Acids™ – gentle exfoliation for glowing skin – makes your skin soft and radiant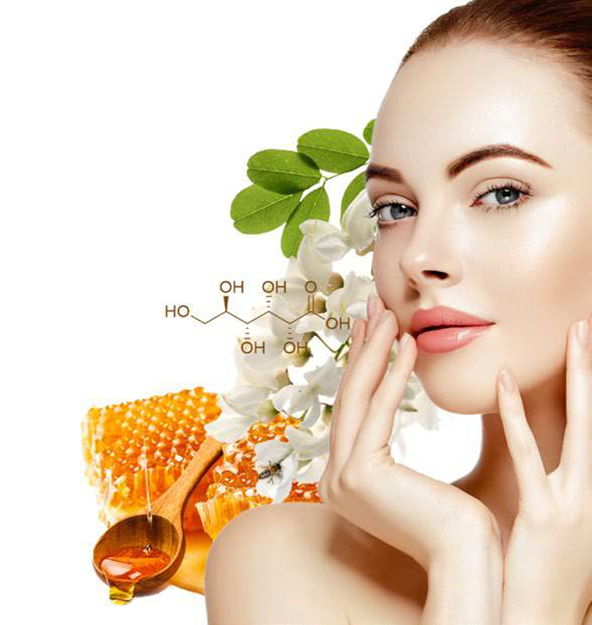 Bio Honey Acids™ has been developed by bioconversion technology to provide glowing youthful skin
It contains amplified PHAs (Polyhydroxy Acids) and the original nutrients of honey, and brings a mild exfoliating effect without skin irritation and damage.
It stimulates the cell renewal by decreasing the cohesion of Corneocytes, and improves hydration level in the epidermis.
Dermalab's Bio Honey Acids™ is a new natural source of PHAs (Gluconic acid) derived from honey, designed for gentle exfoliation and skin brightening.
Dead cells (corneocytes) accumulated at the skin surface make the skin dull and rough. Exfoliation removes dead cells and promotes skin's natural regeneration reaction. This induces the production of new skin cells, which help to remove fine lines and wrinkles, providing more healthy and youthful appearance.
The typical ingredients used in exfoliation to remove dead cells are α-hydroxy acids (AHAs), β-hydroxy acids (BHAs) and Poly-Hydroxy Acids (PHAs).
These ingredients help to improve skin texture and enhance skin barrier, especially, PHAs which are a new generation of hydroxy acids developed to provide similar beneficial effects with less irritancy than other hydroxy acids. The poly-hydroxy acids include Lactobionic acid, Galactose, and Gluconic acid.
Korean cosmetics called K-Beauty has become the center of beauty trend around the world with its highly innovative ideas and functions.
A big part of Korean beauty for several years is how to achieve the dewy glow, super hydrated and honey-like youthful skin look.
Natural radiance of skin requires overall skin condition enhancement such as smooth, flawless, brightened and well moisturized skin which can make the skin glow from inside.
Honey Skin – nutrient dense, dewy and glowy skin like honey.
Honey contains carbohydrates, proteins, amino acids, vitamins, polyphenols and organic acids.
Honey provides quick energy, skin vitality, antimicrobial activity, skin moisturizing, antioxidants and immune boosting.
INCI Name: Water, Honey Extract (Miel), Glycerin, 1,2-Hexanediol
Request your sample of Bio Honey Acids below
Sample requests from Unifect – what you need to know
All sample requests are given the highest priority and turn round time for items we hold in stock is usually 24 hours although samples held by suppliers may take up to 10 days.

Our standard sample size is 50g but may vary according to the nature of the product.

On receipt of your sample request, you will receive a confirmation email with details of the sample requested, the sample size and an estimated delivery time.
You must be logged in to request a sample
A few more great products from Unifect
Add value to your business – take advantage of our unique supplier relationships