CUTICLEX - At a glance
Structural reconstruction of cuticle for ultimate shine and hair protection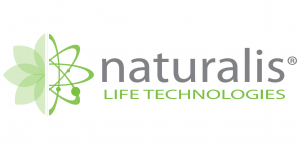 CUTICLEX is the first natural hair restructuring active ingredient developed by Naturalis that allows:
Optimal hydration of the outermost layer of the cuticle;
Improvement of brilliance, volume and behavior of the hair;
Stress protection and reinforce of the hair vigour;
Improvement of elasticity and resistance.
CUTICLEX is silicon free and cationic free.
Full INCI: Polyglyceryl-4 Caprate, Polyglyceryl-3 Ricinoleate
Request your sample of CUTICLEX below
Sample requests from Unifect – what you need to know
All sample requests are given the highest priority and turn round time for items we hold in stock is usually 24 hours although samples held by suppliers may take up to 10 days.

Our standard sample size is 50g but may vary according to the nature of the product.

On receipt of your sample request, you will receive a confirmation email with details of the sample requested, the sample size and an estimated delivery time.
Complete the form below to request your sample of CUTICLEX
Thanks your sample request is on its way to us. We will be in touch shortly
There has been a problem submitting your enquiry. Please try submitting again
A few more great products from Unifect
Add value to your business – take advantage of our unique supplier relationships